The main purpose of a brand endorsing an entity – either a person or a team or an event – is so that people who associate themselves with, or simply follow, the latter, will gain awareness of the brand. For example, if you think of "Philips top 10", every time you think of song countdown shows on prime time TV, you think of Philips.
A lot of times it works. For example, in 2005 (after the Champions League Semis first leg) I started following Liverpool FC. I quickly found that their shirt sponsor was the Danish beer brand Carlsberg. A couple of weeks later, I'd gone for drinks with my then colleagues, and was asked what beer I would have. Having no basis to make my decision (I wasn't much of a beer drinker then), I went for Carlsberg, which was "my (newfound) team"'s brand.
This is all basic stuff.
However, sometimes the causation can flow the other way as well. This especially has to do with little-known brands that are largely in the viewers' minds because of their association with one single entity. Long back I had written about "triangle marketing" – where people will notice an entity if they learn of it from two or more independent sources. In the absence of a second source in which you learn about a company or brand, your only association of it is due to the endorsement, and you start associating the two together.
I started watching the English Premier League sometime in 2006 – before that most of my football watching had been restricted to World Cups and European Championships (and the semis of the 2005 champions league). Since it was from a foreign country (i'd interned in London in 2005 but then chose to take up a job in India post my graduation in 2006), I wasn't aware of many of the brands who had their logos on the teams' shirts. And so there was no other way to learn about the brands, and I started instantly associating them.
For example, I've never been into running and the likes, so it wasn't until 2012 or so till I learnt of Garmin as being a very good fitness band. However, I'd seen plenty of the brand in the mid-noughties, on the Middlesbrough jersey.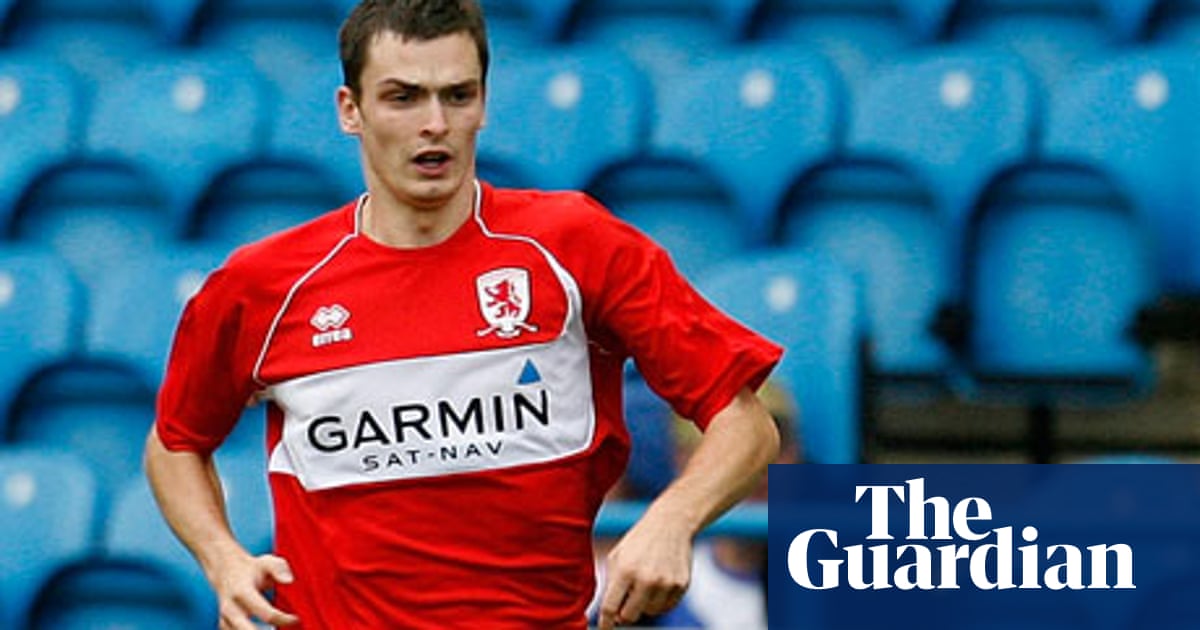 Even now, when I see Garmin, I first think of Middlesbrough. Because my mind associated these two brands, but not the causal direction. In other words, the mind registers the correlation, not the causation.
Then there is the Indian dairy brand Akshayakalpa. I like their ghee and cheddar, but find their Paneer inferior to Milky Mist. Nevertheless, a few years back I first heard of them when they sponsored this young Indian grandmaster named Nihal Sarin. Now every time I see Akshayakalpa (even when I'm buying their ghee or cheddar, or paneer), I think of Nihal Sarin.
There are many other such examples that I think of from time to time – when I see the sponsoring brand and think of the sponsored brand, but I'm not able to remember those right now, so I'll stop here.
PS: I remembered now what the other inverse endorsement is. I was watching Ponniyan Selvan 2 (an atrocious movie) last weekend, and saw it was by "Lyca Productions". My immediate thought was "this is the company behind Lyca Kovai Kings"