https://www.instagram.com/p/BQjvvFkF9sa/
Your biggest milestone in your fifth month is that you started to eat. Beyond the milk that Amma directly provided you, and the formula milk that we had started you on after the doctor's advice, the fifth month was when we started giving you what I called as "real food".
You started with this thing called "ragi cherry" which I personally didn't like too much – it was made out of a flour made by mixing ragi and other cereals with some nuts, etc. We would make a porridge out of this with some sweet element, and the first time I ate it, I said it tasted like soapnut powder.
Initially you made a fuss eating the ragi cherry, but to my utmost happiness, you seem to be yet another banana lover. After only two or three times of my feeding you bananas, all I had to do was to take your silver bowl and spoon and make mashing noises – and you'd immediately start salivating.
This was also the month where you started implementing Amma's old company's slogan "moving forward". Given the size of your head you had trouble holdin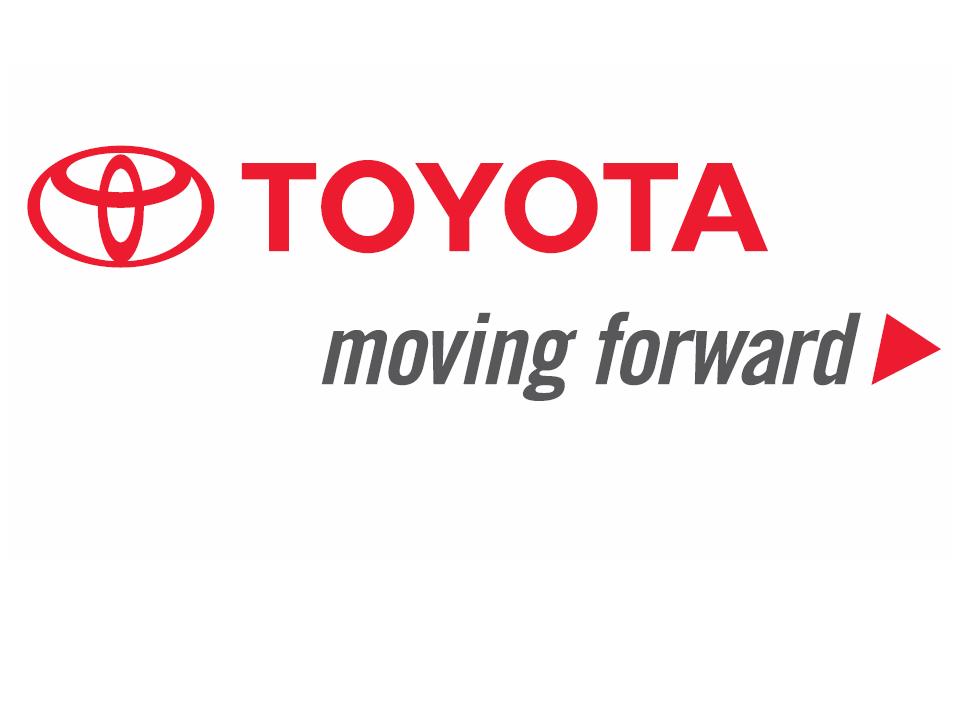 g it up, but you invented your own way of moving forward while still keeping your head to the ground. I tried without success to draw an animal analogy – sometimes it seemed like you were like an ostrich with its head buried in the sand. Ranga said you were like an Aardvark, moving forward with your head on the ground.
One night I'd left you on the carpet with my house slippers at the other end of the carpet. I hadn't been gone for a couple of minutes when I saw that you'd somehow traversed the length of the carpet and was about to eat my slippers! Yet another day, we had left you in your bouncer and gone somewhere, and you were trying to slide down. Amma stopped you, but the next time you attempted it, we let you slide. And we were amazed with the poise with which you got down to the carpet, never once worrying us that you would hurt yourself!
This was also the month when you attended your first wedding – your aunt Barbie's. You were such a centre of attraction during some of the pre-wedding festivities that you were tired and slept through most of the wedding. Halfway through both the wedding ceremony and the reception, we sent you home so you didn't tire further. So apart from the photos taken at the beginning of each session, you unfortunately don't appear in any photos!
And of course, the biggest event in your fifth month was that you got named. While you had been named even before you were born, and your official name had been submitted to the municipality when you were a day old, we did a small naming ceremony for you. There, the family priest Nagabhushana Sharma made us give you several names.
So there was the maasa naama (month name) which the priest himself decided. You were "Shachi". Then there was the nakshatra naama (star name), which we had to come up with on the spot with the given starting letter. The starting letter for you was "Go" and Amma quickly came up with "Goda", which she later elongated to "Godavari".
And there was the vyavahara naama (trade name) which was supposed to represent one of your ancestors. The day I first met Amma in 2009, she had told me that she wanted to name her daughter Rukmini, after her grandmother. So there was no doubt about this one.
And then there was the nija naama (real name), which of course had to be Abheri. I had to shout it loud three times, and I did that with my mouth close to your ear. Thankfully you didn't get startled – suggesting you like your name, and you won't hate us later in life for it!
This is a monthly series that ordinarily runs on my wife's blog, but since I wrote it this time (for the first time), I'm putting it here. 
Earlier editions:
Letters to my Berry – Prelogue